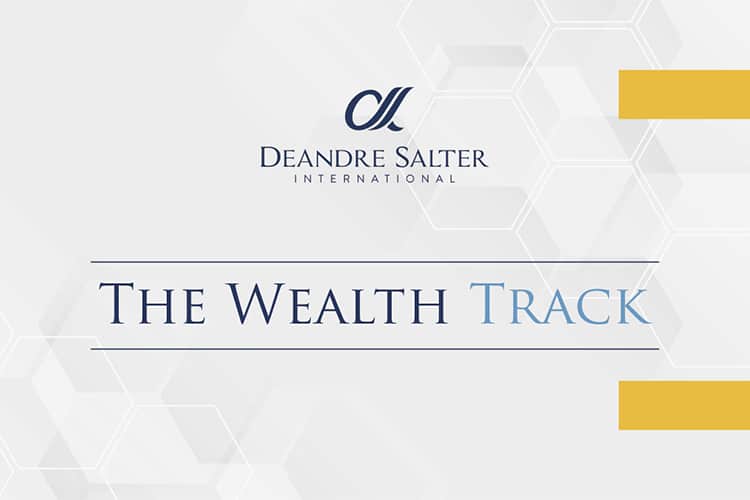 (2023, learning e-Course) – Strategic financial wellness training rooted in biblical wisdom
Description
Every step you have taken in your life has led you to the financial situation you are in right now. And that is a good thing! Because that means no matter how dire your situation may seem, you can change your behaviors and beliefs about money and get on the wealth track.
Financial wellness is part of God's plan for your life. God does not want you living under great financial weight and stress. He does not want you living overextended and worried.
Don't let shame or lack of knowledge hold you back. This online learning course provides clarity on the changes you need to make and empowers you with the knowledge and inspiration to reorder your steps and begin experiencing the success you never thought possible. The Wealth Track will help you begin living a better life, pay for college, start a business, contribute generously to your church, make a positive, lasting impact on your community, and set up a legacy for your children.
This course covers everything you need to have a complete understanding of how to alter your financial behaviors, live with margin, cut costs, get out of debt, and increase your earning potential. You will also learn strategies to take your newfound margin, invest wisely, and become a wealth generating machine.