Deandre Salter International helps people transform their obstacles into opportunities. People often find themselves in all kinds of life situations—bankruptcy, damaged relationships, inability to maintain a certain lifestyle, or just unfulfilled dreams. Through inspiring, relational, and innovative approaches, we train and empower people to utilize our life-changing insights, and experience a brighter future filled with limitless opportunities. We engage people with teaching, events, and resources.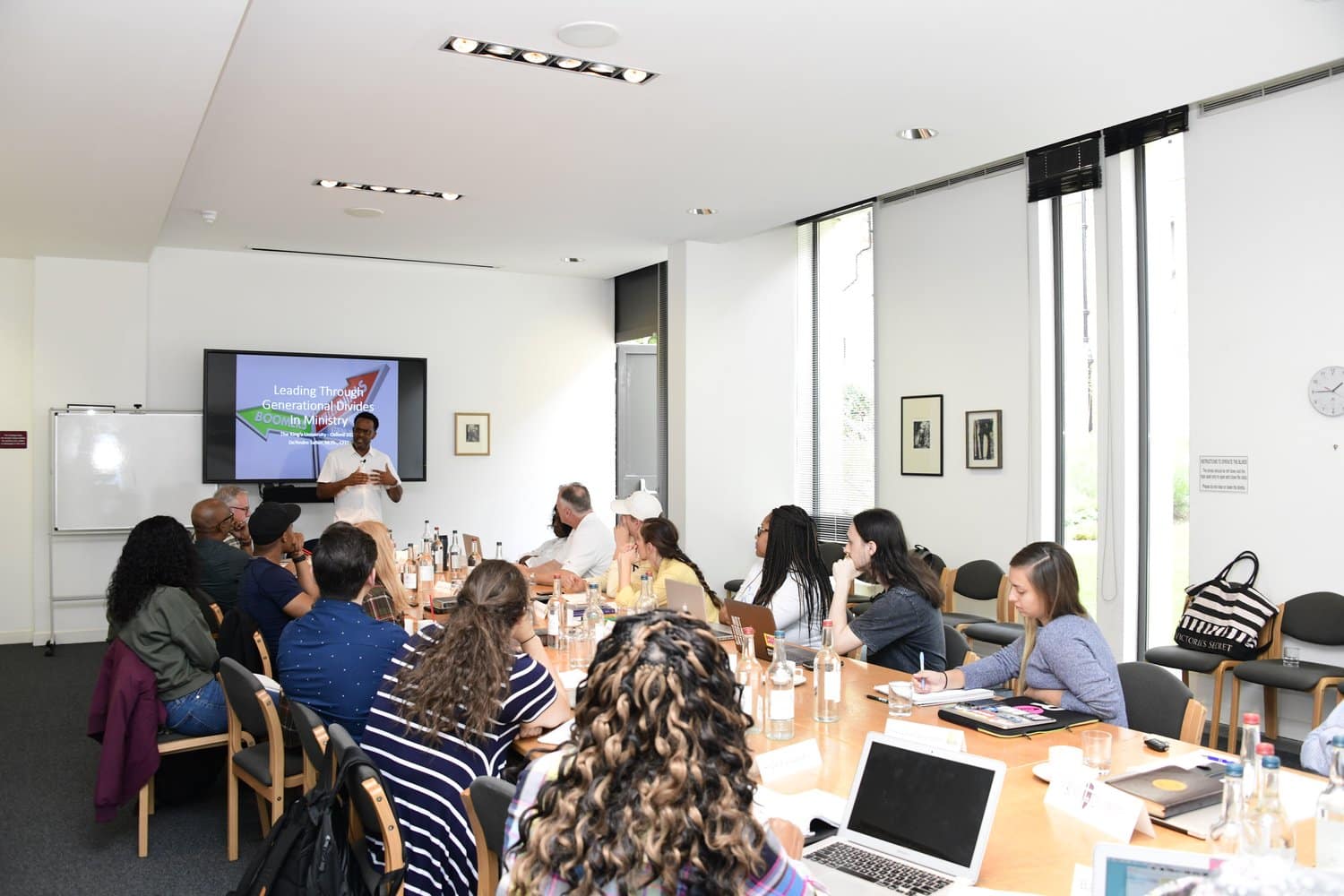 Deandre Salter International offers integrated teaching on success, personal finance, marriage, career, business, relationships, and more, that provides clarity on the need for change, envisioning a path forward, and understanding of the steps that need to be taken. All our teaching is biblically sound and proven with a successful history of helping people turn obstacles into opportunities. Sign up for our newsletter.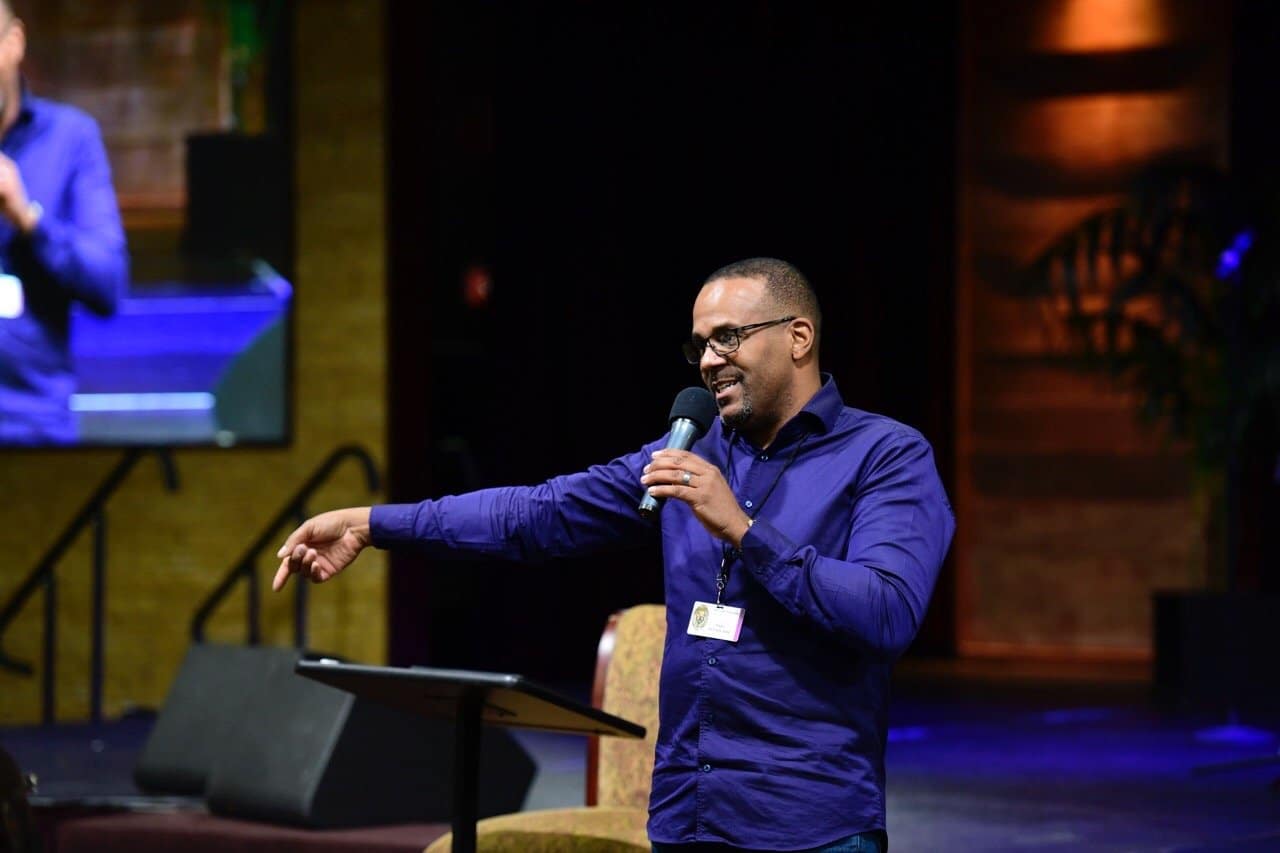 We engage gatherings of various sizes in church and corporate settings where people can experience seminars, coaching, discussion, and encouragement.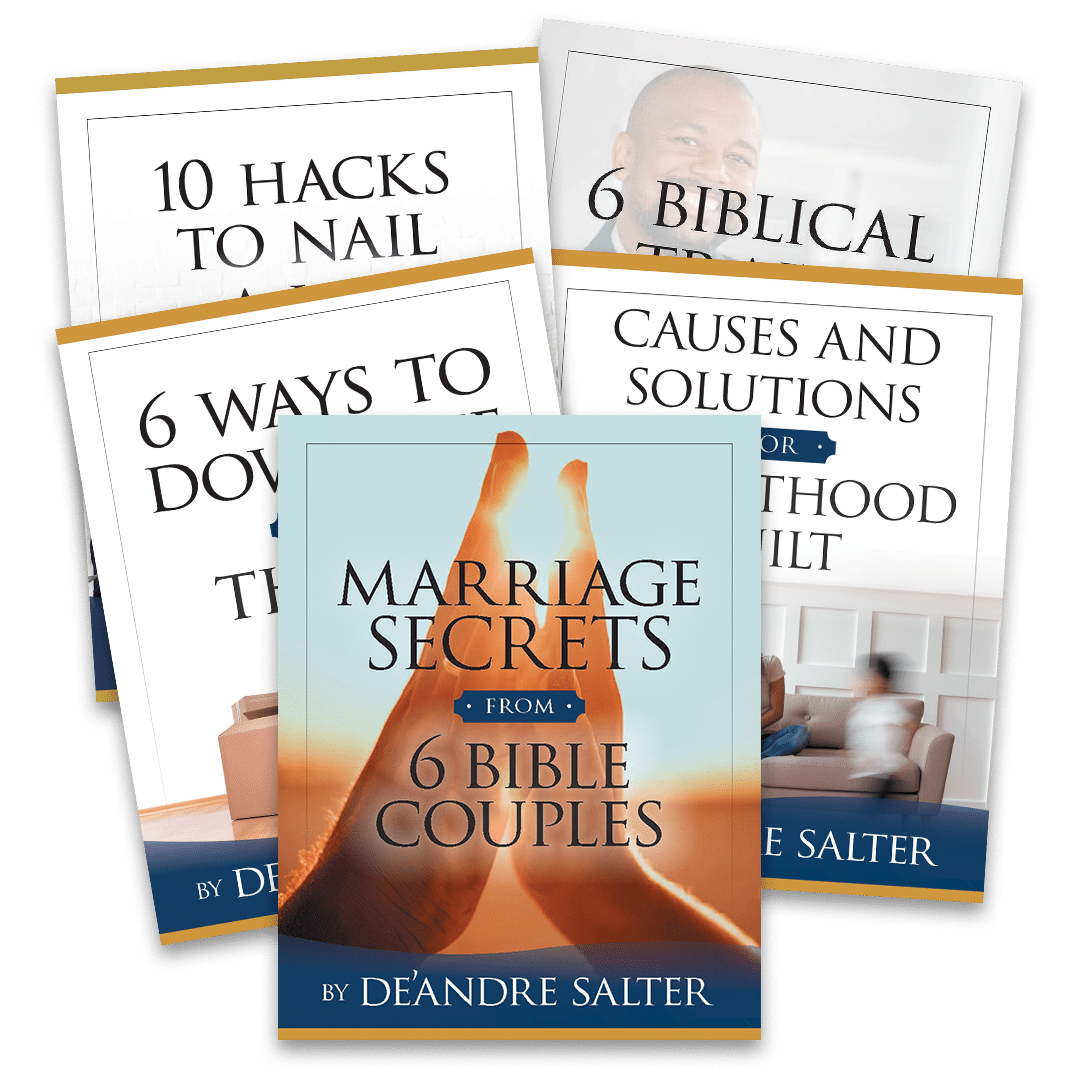 Deandre Salter International produces a variety of resources designed to empower people to achieve their goals. From free downloads to books to full-scale online courses, all our tools and materials are biblically centered and user friendly.